Who we are?
Nafees Stationery is a leading office and school stationery manufacturer in Pakistan. We have a legacy of providing quality stationery products for over 60 years. Product performance, exceptional reliability and continuous improvements have built a blind consumer faith in Nafees products. We made it possible without compromising on extensive research and quality development. The passion for quality, distinctiveness and hard work set by our founder is the spirit, we seek as our guiding principle.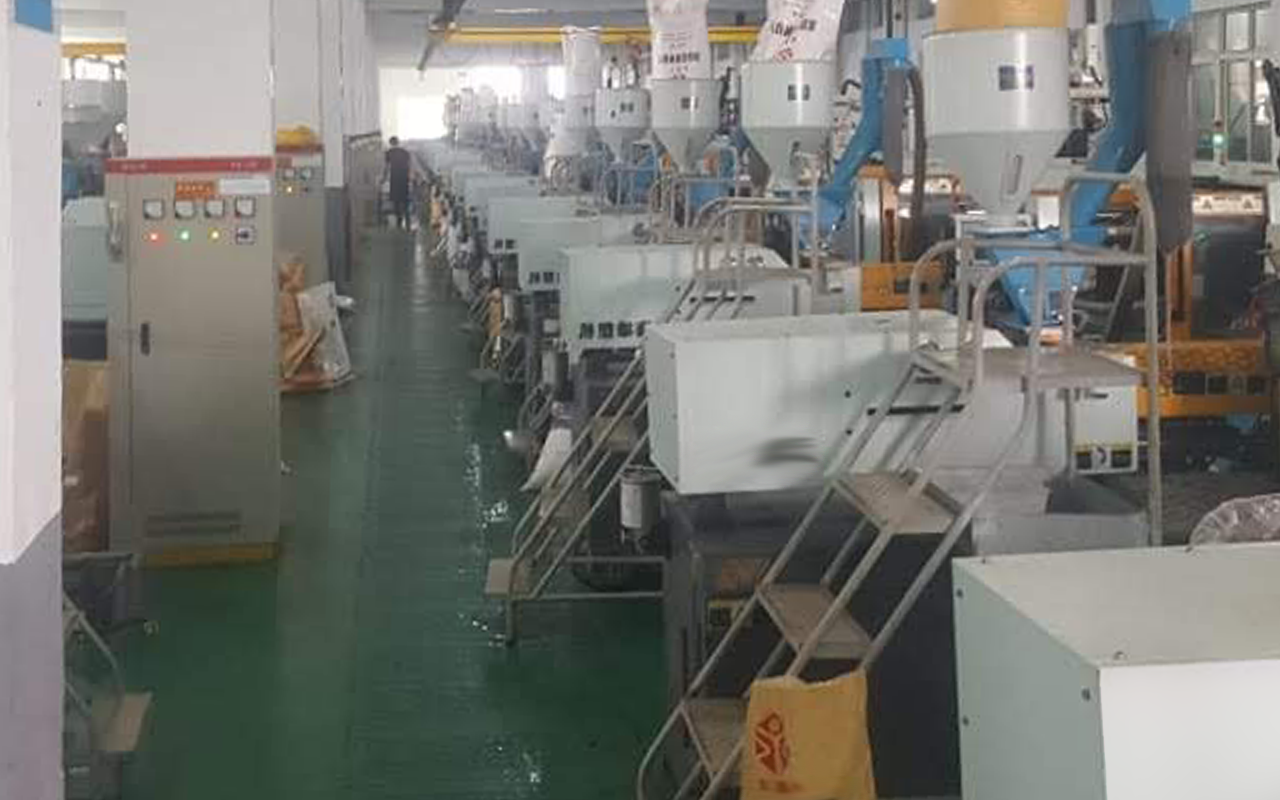 Our History
Nafees stationary was founded more than a half century ago in 1954. Sheikh Mohammad Farooq (Late) started formulating ink in a small place situated in an old town of Karachi. Later he also formulated liquid gum. At that time fountain pen was the primary instrument used for writing, whereas liquid gum was the primary solution used for sticking purposes. With the passage of time the production process was carried on a broader horizon in order to meet the growing demand of Nafeees products.
Key to Success
Nafees Stationery has taken bold initiatives to lead from the front through quality improvements and product enhancements. All aimed at superior consumer satisfaction. With full conviction and commitment to enable its customers succeed in their own businesses.
Customer Leads our business
The orientation of our business is towards  customers and their superior satisfaction. We cater the markets with products that are mass customized to yet suit the Individual needs of the respective consumer. Our products reflect our high standards Of quality control. We developed and modified through persistent innovation while keeping in focus the dynamic needs of the most discerning of  the users.